APM1065

APM1065 Carrying Case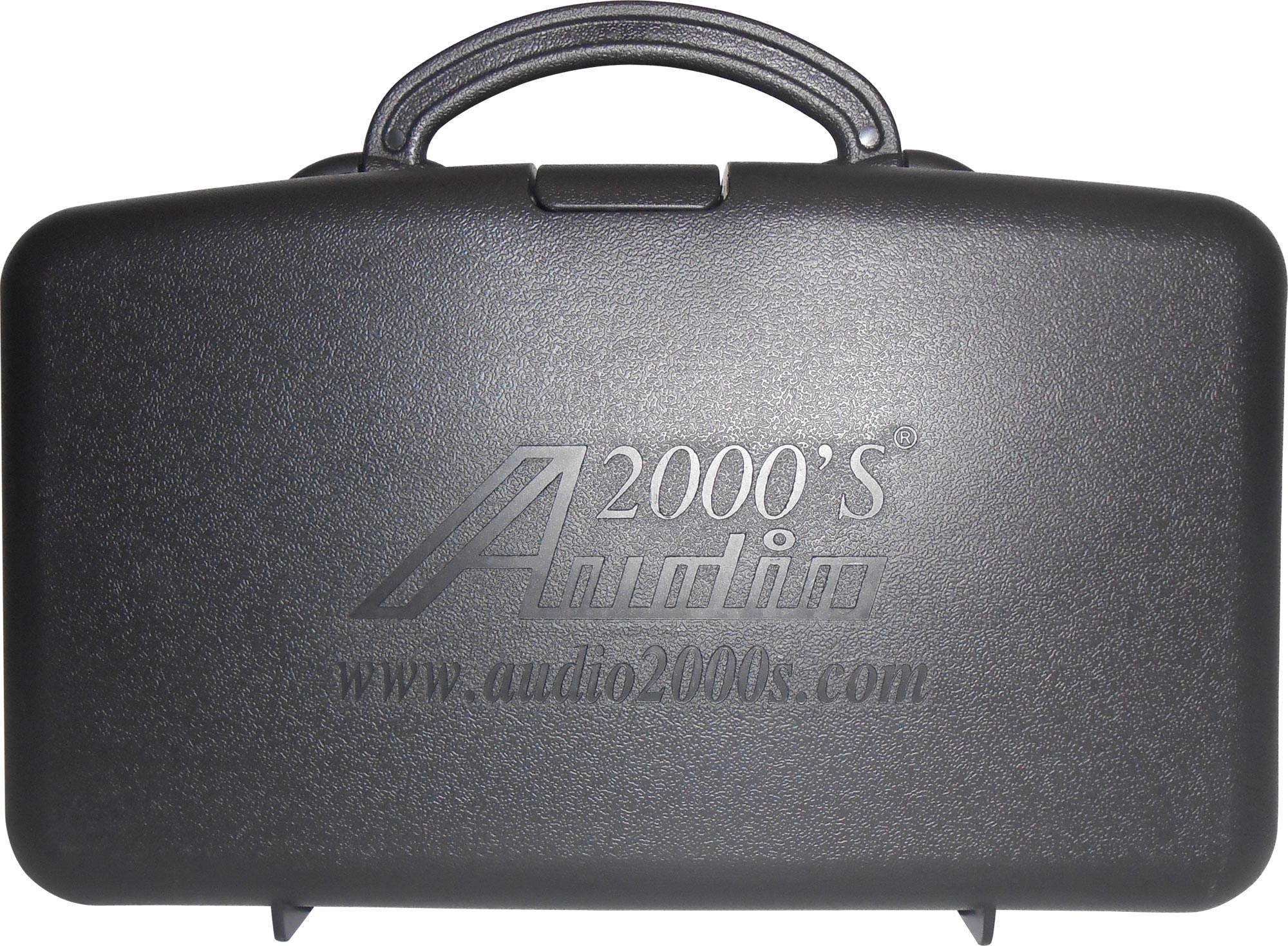 APM1065 Accessories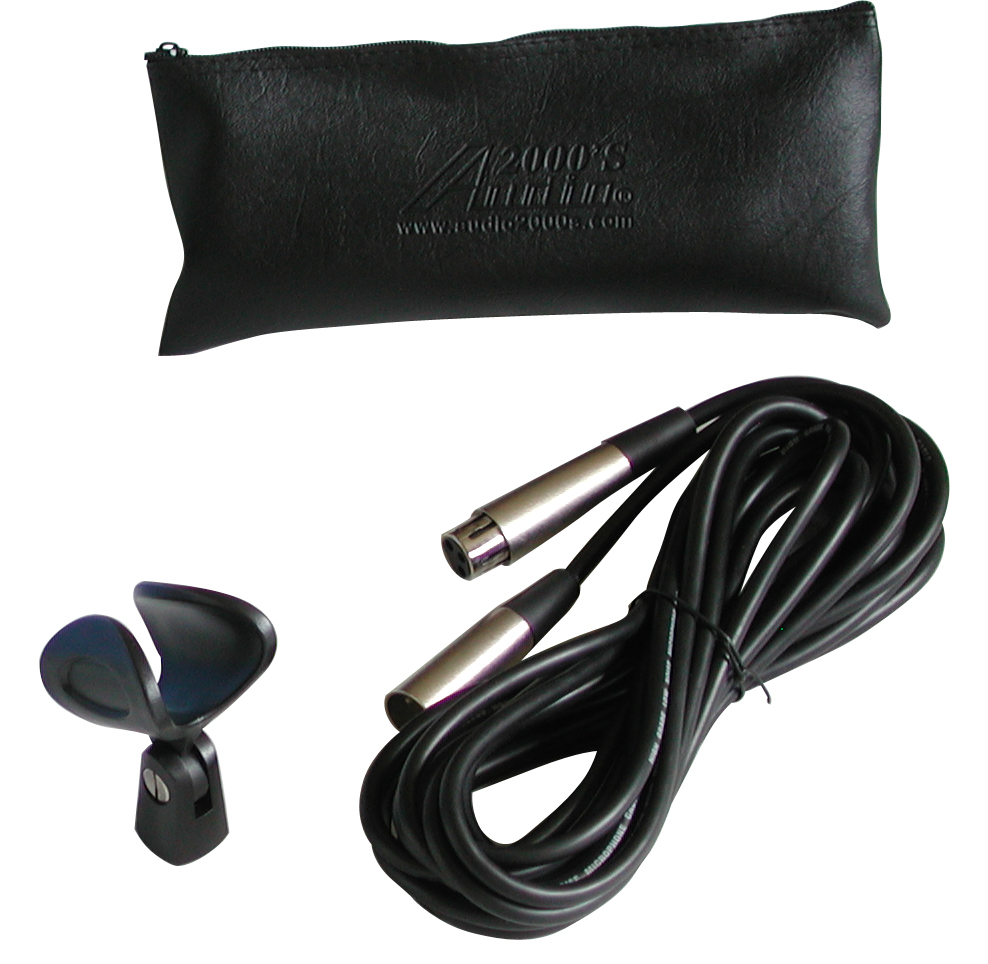 The Audio2000'S® APM1065 is a versatile professional dynamic microphone of exceptionally high quality. A super efficient magnetic circuit design utilizing a neodymium magnet element provides maximum output level for improved signal-to-noise ratio for all vocal and sound reinforcement applications.
The APM1065's frequency response is optimized for the vocal application by controlling the proximity effect through its low-frequency rolloff. The APM1065's extended high-frequency response significantly enhances the sound reinforcement clarity.
Throughout the APM1065's full frequency range, the super-cardioid pattern stays uniform and symmetrical to significantly cut off any feedback and off-axis coloration. An advanced design in the shock-mounted microphone element and the delicately finished surface keep the handling noise extremely low.
The extraordinary features of the sound clarity and transparency, high output, extremely low handling noise, uniform super-cardioid pickup pattern, and delicately designed and finished surface make the APM1065 microphone an outstanding microphone for any critical vocal applications.
PACKAGE
The standard APM1065 package includes an APM1065 microphone, a soft-rubber microphone clip, a pouch, and a 20' microphone cable (XLRF-XLRM or XLRF-1/4") in a deluxe colored cardboard box.
APPLICATIONS
Musician; disc jockey (DJ); karaoke jockey (KJ); church; school; conference room; karaoke; home entertainment
FEATURES
· The APM1065 comprises a low impedance element with extremely lightweight diaphragm for an excellent transient response and a wide frequency range with exceptional detail and clarity.
· The APM1065 contains a magnet element precisely constructed in a housing having a wide dynamic range for smoothly reproducing a clear and uncolored sound.
· With a low-frequency rolloff and an extended high-frequency response, the APM1065 captures the original vocal sound with an extraordinary clarity.
· Tight cardioid pattern stays uniform and symmetrical throughout the entire APM1065's frequency range to minimize feedback.
· An advanced shockmount and microphone element design effectively minimize the handling and stand noise.
· Rugged and durable sandblasted zinc casing.
· A rugged dent-resistant steel mesh grille windscreen provides an extended life and durability.
SPECIFICATIONS
Type

Dynamic

Polar Pattern

Super-Cardioid

Sensitivity

-71 ± 3 dB (@ 1,000 Hz)

Output Impedance

600 Ohms ± 30% (@ 1,000 Hz)

Frequency Response

50 – 15,000 Hz (± 3 dB)

Max. Input Level (SPL)

120 dB

Dimension

Head Diameter – 1.95" / 49.6mm
Total Length – 7.31" / 185.6mm

Weight

10.6 oz / 300 g